IOG Clothing & Merchandise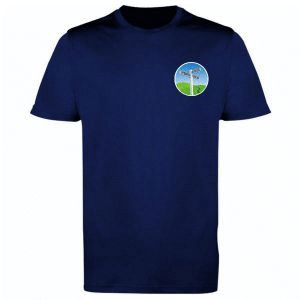 Ipswich Outdoor Group has partnered with local supplier YourShirts and is pleased to offer members IOG-branded clothing and other products. YourShirts aims to provide members with a wide selection of quality products, 'one-off' ordering and good value for money.
Ordering directly from YourShirts means members orders can be sourced, processed, printed/embroidered on-demand (including personalisation where requested and appropriate) and dispatched directly to your door or can be collected from YourShirts, 408 Foxhall Road, IPSWICH, IP3 8JE (Google Maps). Please note: orders may be collected from these premises, but do order in advance – YourShirts do not provide a while-you-wait service.
The IOG product range is likely to change and grow, so keep checking the shop or the group for updates and send your feedback on the range to the group's committee.
Enter the IOG Clothing and Merchandise shop by clicking the button below
Once your order has been produced, you will receive an email & text message (if mobile number provided) notifying you the order is ready to collect or the item is being shipped. Please only contact YourShirts directly, regarding specific orders or products available from this shop.