Get out there and enjoy life
We are a friendly group who enjoy a varied programme of outdoor activities. We meet up for countryside walks, cycle rides, runs, volunteering opportunities and local outings
We also go on trips away like weekends to the Peak or Lake District or longer UK holidays and overseas. We often stay at hostels or in tents and share cars to assist non-drivers and be kind to the environment. We also take over large, self-catering houses in out-of-the-way locations.
The group is all about having fun and meeting people
Our members arrange all events including social meetings. There are activities suitable for all. You only need average fitness. If you want anything more strenuous you will find members with similar interests.
You are welcome to attend our local events and see if the group is right for you. You need to be a member to join us on any overnight trips. Local walks or cycle rides are great events to try first or why not meet us at our monthly social?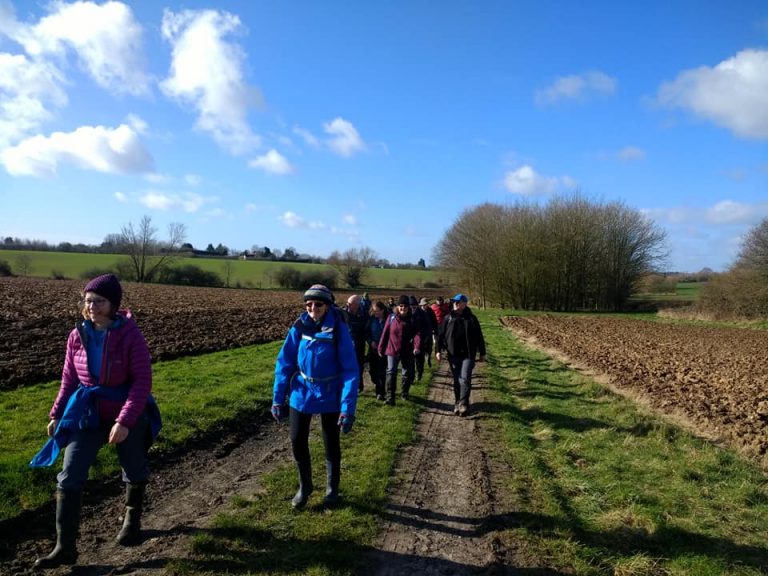 Members are responsible for themselves at all times. We respect the environment, local community, wildlife and other people. Discrimination, prejudice, bullying or harassment of any kind is not acceptable or tolerated.
The Ipswich Outdoor Group started in 1976. There are around 200 members who range in age from 30s to 65+. Single people, couples and families are all welcome. Most of our members live in Ipswich, but there are also many in Suffolk and further afield.
See the events we have planned
Latest activities
It's nearly time for the IOG's monthly social meeting (second Monday of every month), held upstairs at the Thomas Wolsey pub in St Peter's St, Ipswich at 8 pm. This…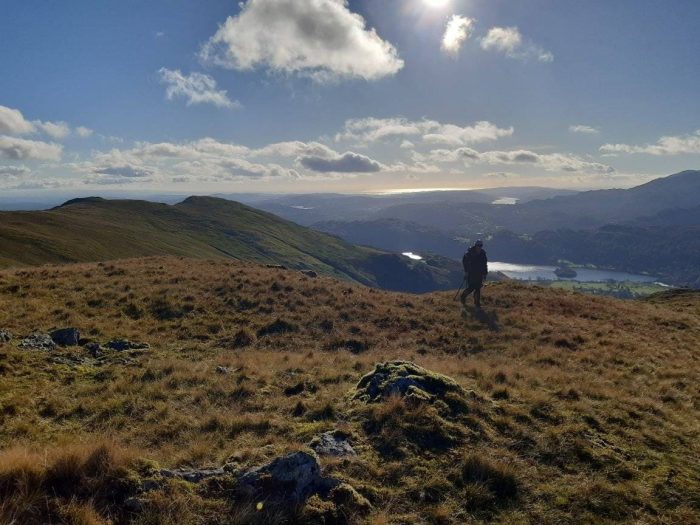 Text and pics contributed by Simon Grasmere to Stone Arthur, up onto Great Rigg, then followed the ridge to Heron Pike and back down into Ambleside. A light dusting of…
Text and pic contributed by Christina Nearly 200 people of all ages took part in Saturday morning's Ipswich Parkrun in Chantry Park in glorious autumnal weather. Our Volunteering Coordinator Peter…