Text and pics contributed by Simon F.
Thanks to Claire and Andrew for organising a great day out in the beautiful Fens beginning when most of us met at Ipswich train station for a banter-fuelled journey to the city of Ely.
In the morning Andrew led us on a 5-mile walk through the Fenland countryside, much of it alongside the picturesque River Ouse.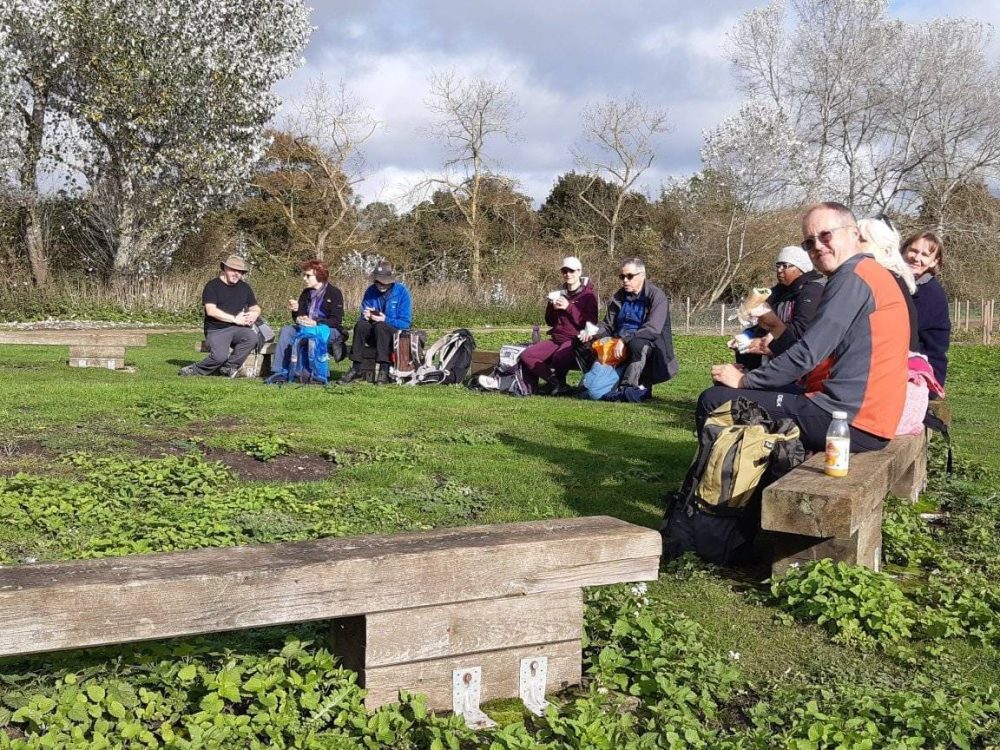 In the afternoon we went on a pub crawl of interesting Ely pubs.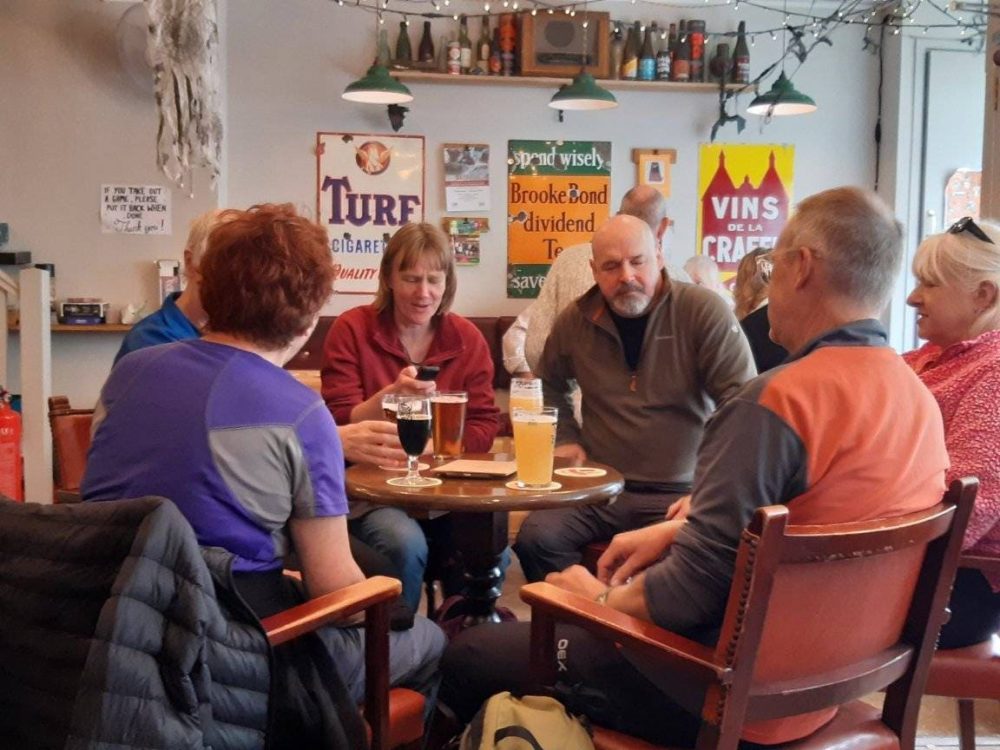 Then it was time for a very sleepy return train journey back to Ipswich.